WHAT DOES THE FUTURE HOLD?
When we think about the future, we worry. We think of our children and what problems they will face as a result of climate change. We think of people in many regions of the world who are displaced by wars and violence.
The interaction of these factors aggravates the situation in many countries and forces people to leave their homeland and build a new life in a new culture. Not only violence and armed conflicts but also climate change are destroying the livelihoods of people in many countries. We must take responsibility for this and take action.
To mark our 30th anniversary, we would like to award voluntary and civic commitment with our Esders Future Award.
The aim is to do something for our environment and our future:
Conserving finite resources
Promoting renewable energies
Preserve biodiversity and natural habitats
We want to raise awareness and make a long-term contribution to tackling the challenges of the future – so that others also become more active. To support great projects, we are donating a prize worth a total of € 15,000.
We want to support three projects or campaigns by private individuals and associations or societies with a monetary donation that particularly protect the environment or are sustainable and have been selected by a jury.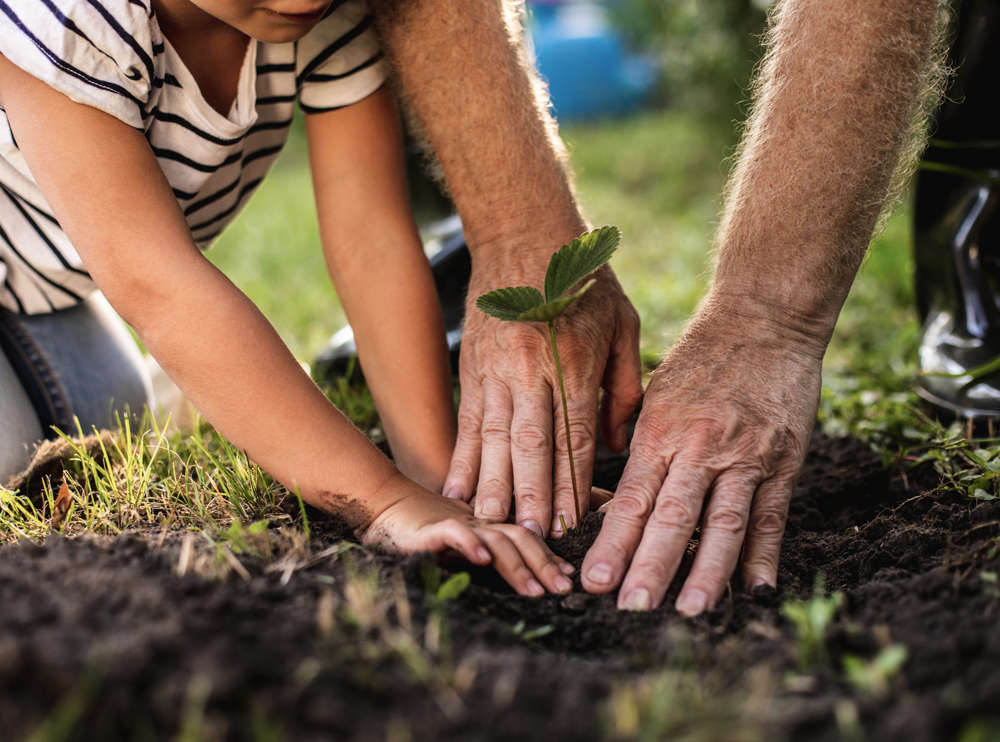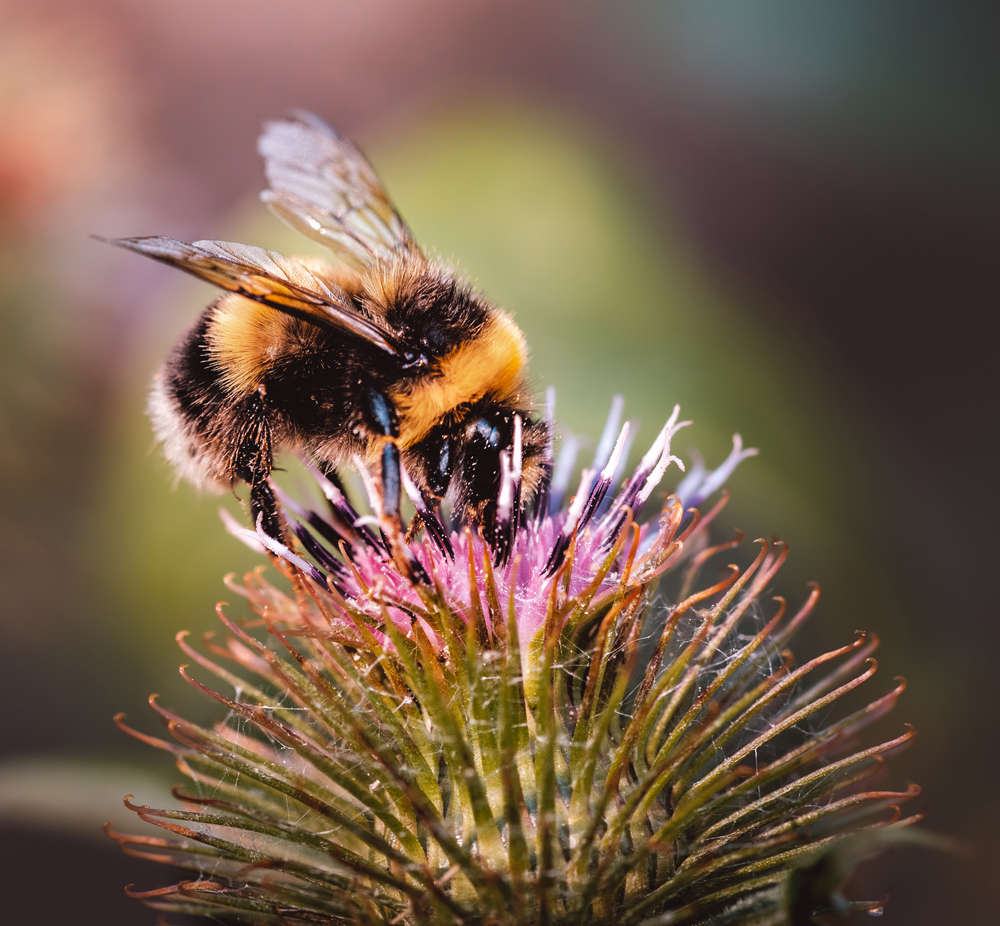 Possible applicant groups for participation in the competition are e.g:
Clubs
Study groups
Neighbourhood initiatives
Hunting rings
Farmers
Private individuals
Kindergartens
Schools
Introduce your group or similar to us briefly in written form, also with previous projects.  Explain your project to us in which the prize money would flow into, on a maximum of two A4 pages and send us all documents  by post or by email as a PDF format.
Closing date: 15.10.2019
The jury brings together experts from nature conservation, landscape conservation and non-profit organizations :
Prof. Dr. Michael Rode
Institute for Environmental Planning of Leibniz Universität Hannover and Deputy Chairman of the Lower Saxony Regional Association of the Federation for the Environment and Nature Conservation Germany – BUND
Hermann-Josef Mammes
Regional Editor Emsland of the Neue Osnabrücker Zeitung
Helmut Blauth
Dipl. Agrar-Ingenieur, member of the board of the Landesjägerschaft Niedersachsen e. V. and head of the social home and workshop Gut Dauelsberg with integrated agricultural business
Jan Westerhoff
Deputy State Chairman Federation of the Pfadfinderinnen und Pfadfinder (BdP) Landesverband Niedersachsen e. V..
Bernd and Martin Esders
Managing Director of Esders GmbH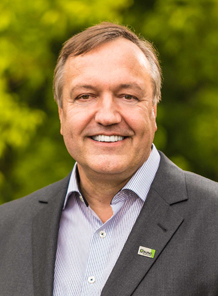 "Effective climate protection, preservation of biodiversity and the preservation of an intact nature and environment are central goals of BUND and central contents of my university work. This is exactly what the Future Award of Esders is aimed at. I am pleased to be able to support this concern as a member of the jury for the Future Award."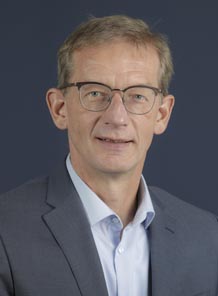 "As a journalist for the region, I have often been able to report on forward-looking environmental projects. I would be delighted if Esders' idea of honoring such initiatives with a Future Award could be imitated by others."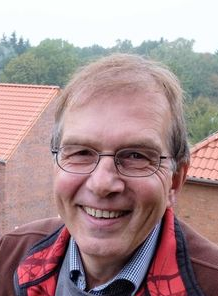 "At Gut Dauelsberg we live the compatibility of commercial agriculture and social and ecological sustainability. Among other things, we work with intensive crop rotation, plenty of grassland, flowering areas and hedgerows. This is also the philosophy behind Esders' Future Award, which is why I am happy to serve as a member of the jury."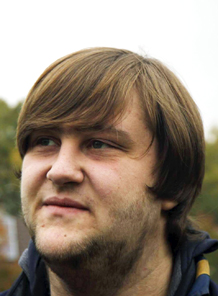 "The Bund der Pfadfinderinnen und Pfadfinder pursues the goal of empowering young and old to take initiative and participate democratically. We would like to encourage children and young people to form their own opinions on social questions and to help shape the future through social and ecological commitment. The Future Award of the Esders GmbH offers great opportunities for this. That's why I like being part of the jury."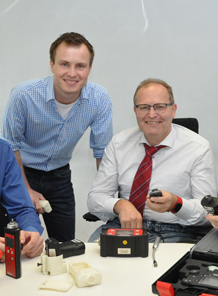 "Companies have a variety of obligations: On the one hand, they have obligations to their employees and their families, and on the other hand to the location and its social environment. But also, and some people forget this, towards the future. These are our children and for them, too, we must create a basis for a future worth living. That is our nature and ultimately the air for life."
Altogether there are three prizes, which will then flow into different projects:
1st prize: 8,000 EUR
2nd prize: 5,000 EUR
3rd prize: 2,000 EUR
A selected jury will sit down after the closing date for entries on 15.10.2019 and evaluate the projects.
We are looking forward to different project proposals for a better future!
Legal recourse is excluded.