WE CARE ABOUT OUR FUTURE.
For us, that doesn't just mean the environment.
In view of the ever-increasing shortage of skilled workers, it is particularly important for us as a company to promote and support the next generation – the skilled workers of the future. In order to be able to inspire pupils for our field of activity, we have contractually agreed cooperations with the Bödiker secondary school in Haselünne, the St. Ursula district grammar school in Haselünne as well as the Franziskus grammar school in Lingen and the Hasetal school centre in Herzlake. Every year there are different activities that are carried out with the groups of pupils, for example: Career exploration days, STEM, etc.
In cooperation with the Franziskus gymnasium in Lingen, we are supporting an 11th grade project with a focus on computer science. Most of the students are already familiar with the microcontroller platform and the associated programming work. Here, the development work in a company such as Esders GmbH was simulated in a role play and a product with all its features was developed and made to function.
We are very happy to challenge and promote the skilled workers of the future. We are counting on our offer for the different schools to also attract interested pupils for an apprenticeship!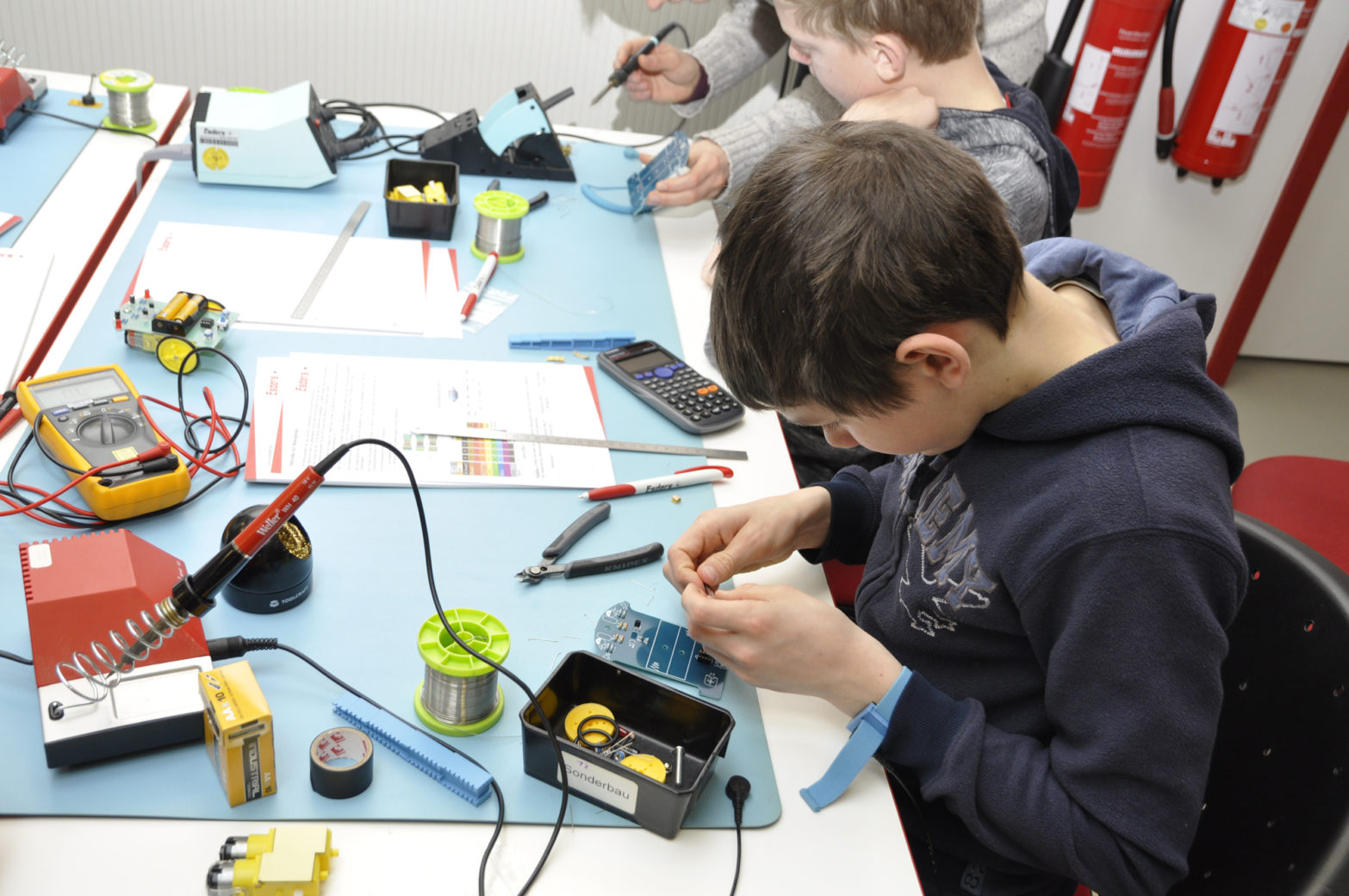 Future day at Esders
On Future Day, boys and girls can get a taste of everyday working life and thus take a first step towards planning their career and life.
THE START OF YOUR PROFESSIONAL LIFE
Training at Esders
Become part of our success story as a trainee. You earn your own money, get directly involved in professional life and receive the best possible training from our young team.
Click here to visit our training portal.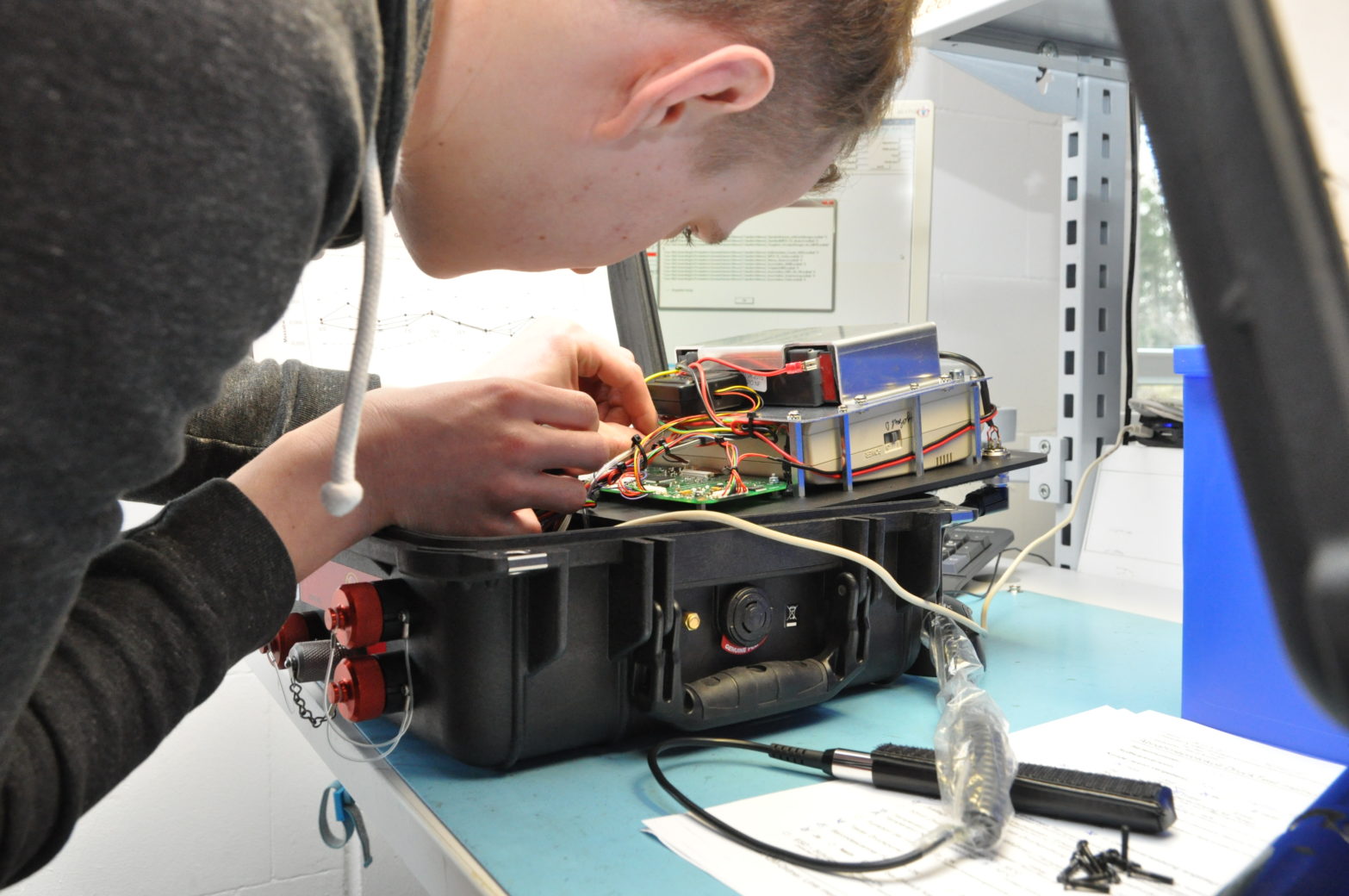 Are you still unsure about your career choice? We offer you an insight into our work. An internship is the best way to do this.
During your internship you will get your first impressions and experiences of working life. We get to know each other! You can expect a successful future in a great team with interesting tasks.
Many requests come in for the periods before and after the holidays. Please understand that we only offer a limited number of places in order to be able to guarantee good supervision.
We prefer digital applications. Please send your enquiries to bewerbung@esders.de or apply directly here.